Ass.-Prof. Mag. Mag. Dr. Cornelia Staritz, PhD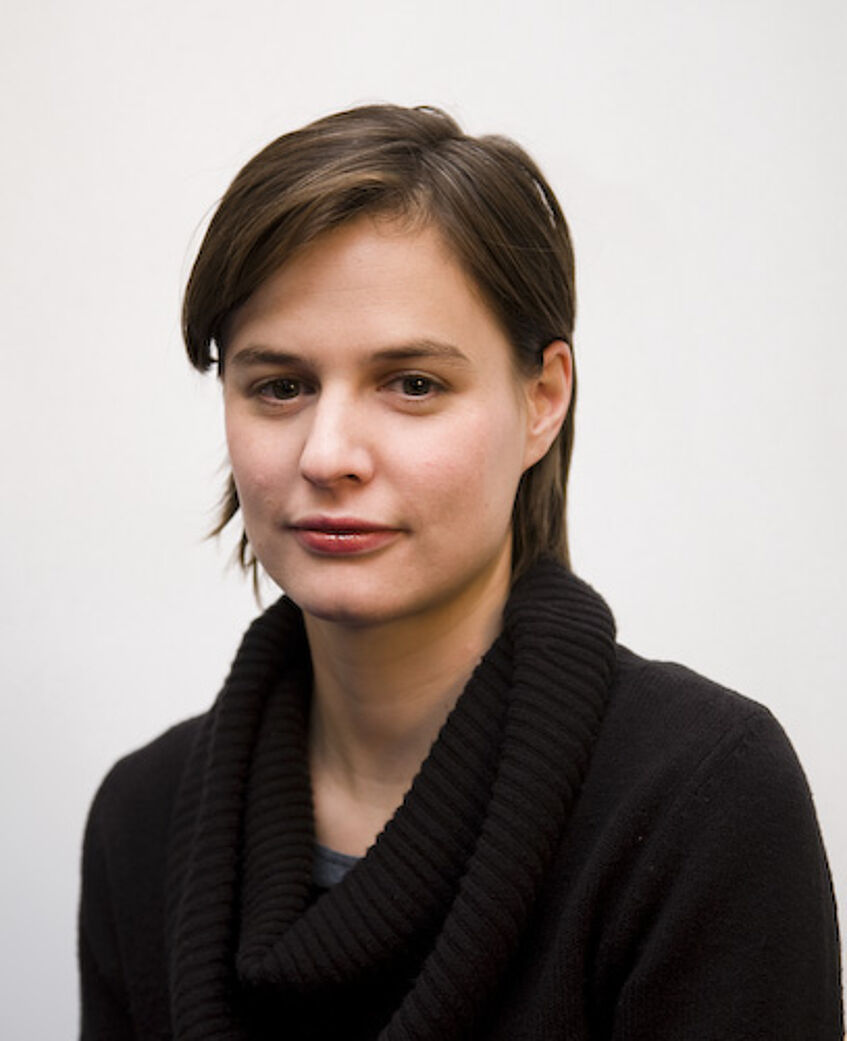 Ass.-Prof. Mag. Mag. Dr. Cornelia Staritz, PhD
Tenure Track Development Economics
Department of Development Studies
Sensengasse 3/2/2
1090 Wien
M: cornelia.staritz@univie.ac.at
T: +43-1-4277-641 10
---
Office hours in winter term 2018:
Tuesday 12:00 - 13:00 and / or via email
In case an Office hour is cancelled please check Aktuelles
Office hours during Holidays please also check Aktuelles
Courses/ UFind: Overview
Research Focus
Development economics and policy
International trade and trade policy
Global value chains and production networks
Industrial policy in the context of global production networks
Working conditions and labour rights in global production networks
Commodity-based development
Financialisation and commodity markets
---
Cornelia Staritz is Tenure Track Professor in Development Economics at the Department of Development Studies at the University of Vienna. She is also a Senior Research Associate at the Austrian Foundation for Development Research (ÖFSE) and Research Associate at the Policy Research on International Services and Manufacturing (PRISM) at the Department of Economics at the University of Cape Town. She holds a PhD in Economics from the New School for Social Research and a Doctorate in Economics from the Vienna University of Economics and Business. Her research focuses on development economics and policy, international trade and trade policy, global production networks and value chains, and commodity-based development.
---